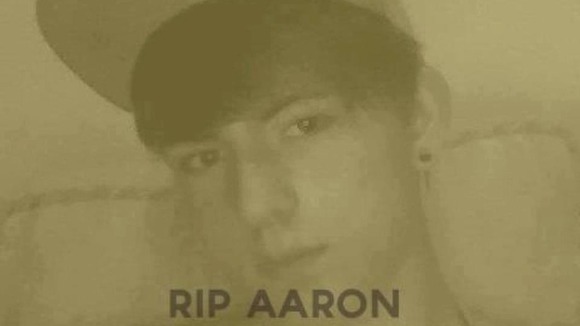 The teenage boy who drowned in the River Avon at Saltford, near Bath, has been named as Aaron Burgess.
His family and friends have set up a tribute page on Facebook.
The 14-year-old was cooling off in a stretch of the River Avon between Bristol and Bath yesterday evening when he disappeared under the water and did not resurface.