People are arriving for the 30th Womad festival in Malmesbury in Wiltshire.
Around 35000 people are expected over the 3 day event at Charlton Park.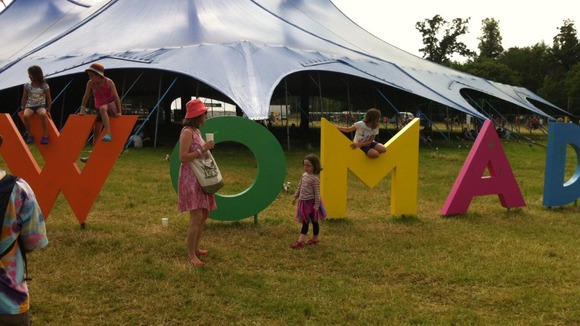 WOMAD - World of Music, Arts and Dance - brings together artists from all over the globe.
The central aim of the WOMAD festival is to celebrate the world's many forms of music, arts and dance.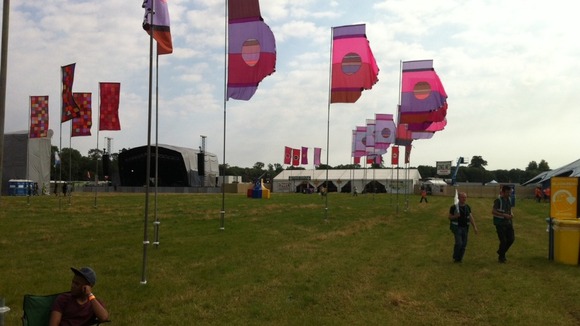 Since the first festival in the UK in 1982, WOMAD has held more than 160 festivals, creating events in 27 countries and islands all over the world.