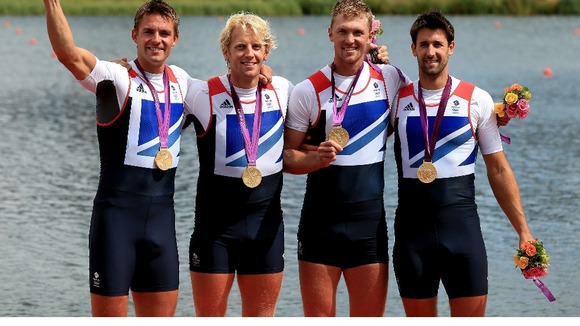 Gloucestershire's Pete Reed and Alex Gregory were part of the GB team which produced a sensational performance to beat Australia and win Olympic gold in the men's coxless fours.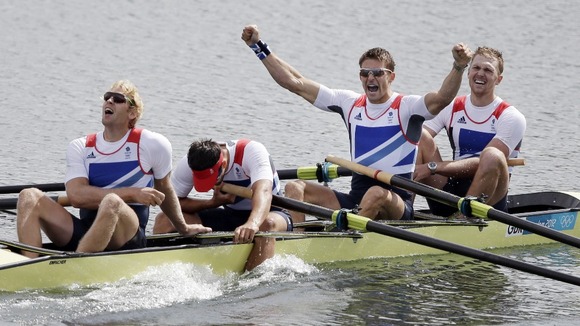 The pair, along with crew-mates Andrew Triggs Hodge and Tom James led from the start to extend Britain's dominance over the Olympic event to 16 years.
Britain won their fourth successive coxless fours title by a quarter of a length from the Australians with the United States winning the bronze medal.