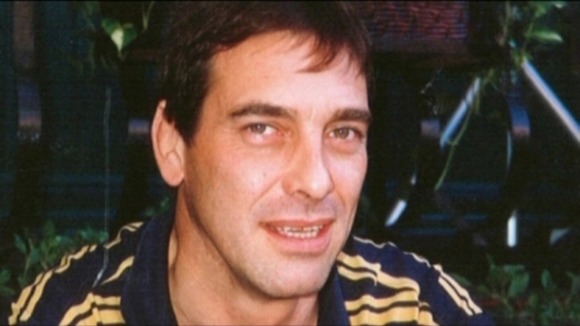 A private family funeral will be held for Tony Nicklinson today.
Mr Nicklinson, who campaigned for changes to the legal system to allow people 'right to die', passed away last week at home in Melksham shortly after losing his high court battle to have a doctor end his life without prosecution.
Mr Nicklinson had lived with locked-in syndrome since having a stroke in 2005.