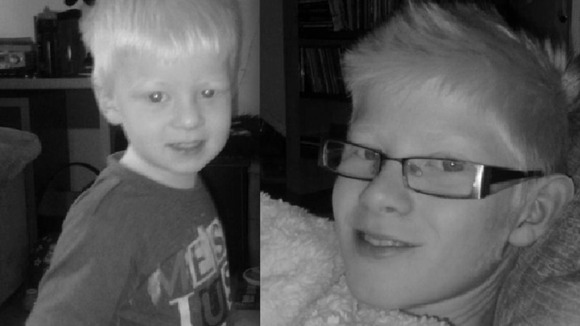 The inquest into the deaths of two brothers and their father in Tidworth at the weekend has been opened and adjourned today.
Eleven year old Jack Anderson died with his brother Bryn, who was three. Their father Graham Anderson was found dead in another room.
Detectives say they're awaiting the results of a number of tests before they can confirm the causes of death.