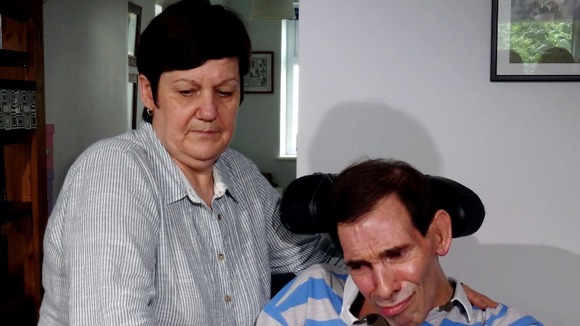 The widow of right-to-die campaigner Tony Nicklinson has said she will take on his case.
Mr Nicklinson, from Melksham, wanted to change the law of murder to allow a doctor to end his life.
He died of pneumonia a fortnight ago.
Jane Nicklinson has vowed to continue the fight following her husband's death.