Tributes to 23-year-old Catherine Wells-Burr, whose body was found in a burning car in Ashill near Ilminster on Wednesday morning, have been laid near the crime scene.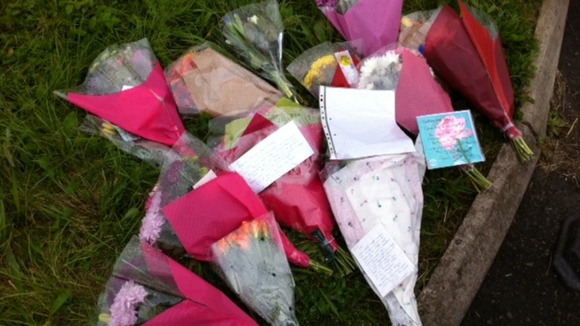 Her body was found inside a burning red Ford Focus car in a field off the A358 near Ilminster. Police have now launched a murder enquiry and are seriously investigating whether Catherine may have known her killer.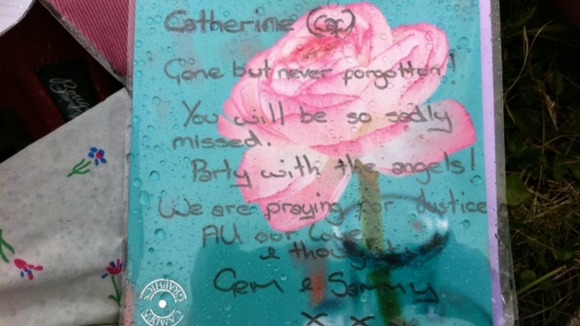 A Facebook group has also been set up in memory of Catherine which has attracted 320 members in the space of 12 hours.