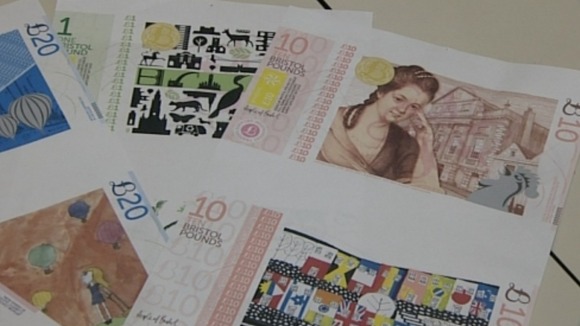 Shoppers in Bristol will be able to buy goods using a new currency from today.
The idea of the Bristol Pound is to keep money in the local economy, by spending it with independent traders.
230 businesses have already signed up to the currency. Its creators hope to print a million pounds in the first year.