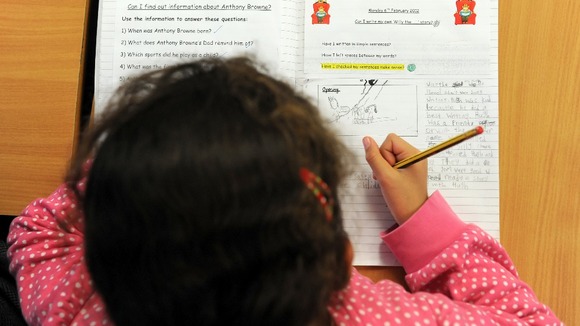 Plans have been revealed today [Wednesday] to build up to four new primary schools in Bristol to cope with growing demand.
The city council is also committing to improving provision for children with special education needs, like autism.
Greater integration with manistream schools is planned as part of a £31m investment this financial year.