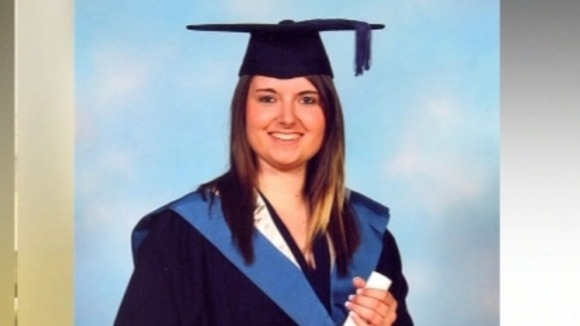 A man and a woman accused of being involved in the murder of a Somerset woman are due to appear in court today.
Catherine Wells-Burr's body was found in a burning car last month.
31-year-old Rafal Nowak and 32-year-old Anna Julia Lagwinowicz have both been charged with conspiracy to murder.
The 23 year old's body was found inside her burning Ford Focus car off the A358 near Ilminster in September by firefighters.