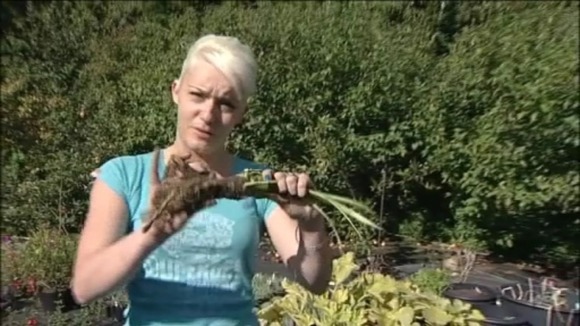 A woman whose partner was murdered says starting a business is helping her to cope with the tragedy.
Keith Soons died after being stabbed with a screwdriver while he was walking home from a nightclub in Cheltenham last year.
Sam Ramsey, his partner and mother of his daughter, says that she is now focusing on building a future for herself and her child.
She is part of the newly formed Tewkesbury Mustard Company, which makes traditional Tewkesbury mustard using mustard flour and horse radish roots. They are hoping to market the condiment as the only Tewkesbury mustard actually made in the town.