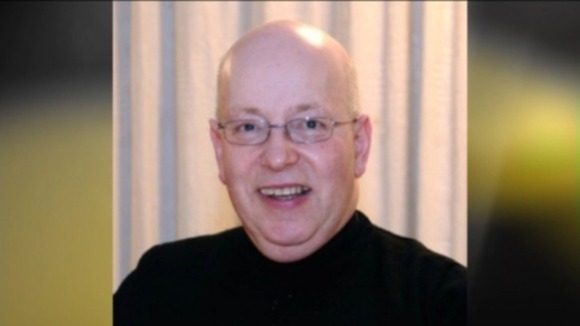 A murder trial has been hearing more about the life of Thornbury vicar John Suddards in the weeks before his death.
In a written statement, the jury at Bristol Crown Court heard from the Archdeacon of Colchester, a friend of Rev Suddards since 2004. He described the vicar as 'faithful, generous and loyal. A deep thinker.'
Rev Suddards moved to Thornbury in June 2011 for 'a big challenge' in his career.
Rev Martin Fletcher said his friend and colleague 'had one last job in him. He wanted to finish his career on a high.' On hearing of Rev Suddards' death, he said: 'I was in utter shock. I prayed for him.'