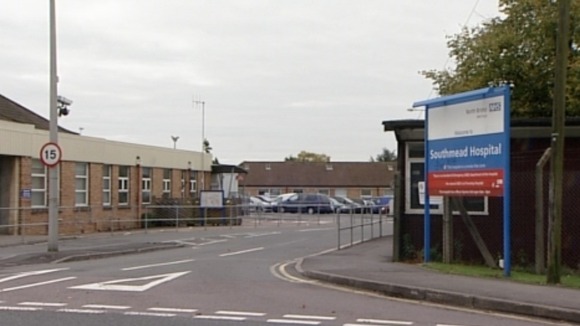 The Avon coroner has confirmed a full inquest will be held into the death of a baby at Southmead Hospital near Bristol.
Oliver Hannan, who was born three months premature, died in the neonatal intensive care unit at the hospital in August.
A contributing factor to his death was a bacterial infection contracted from the hospital's water system.
12 other babies also tested positive for the bacteria. Today 3 are still being treated in isolation at the hospital and the exact source of the infection is still being investigated.