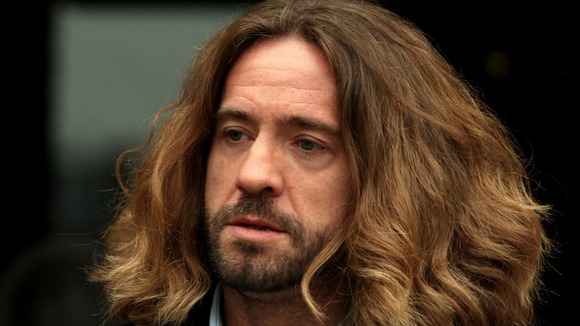 Shamed Bristol-born television presenter Justin Lee Collins has refused to accept that he violently abused his ex-girlfriend - but has ruled out a legal appeal.
On Tuesday, a jury convicted the long-haired, bearded performer of harassing recovering alcoholic Anna Larke.
Now Collins, who is 38, has issued a statement saying he would "never accept the allegation that I am violent or an abuser".
The jury at St Albans Crown Court heard that during their seven-month relationship last year the entertainer made Ms Larke sleep facing him, made her write down all her previous sexual experiences and assaulted her.
After he was convicted he was photographed laughing, which he said did not reflect how he really felt.