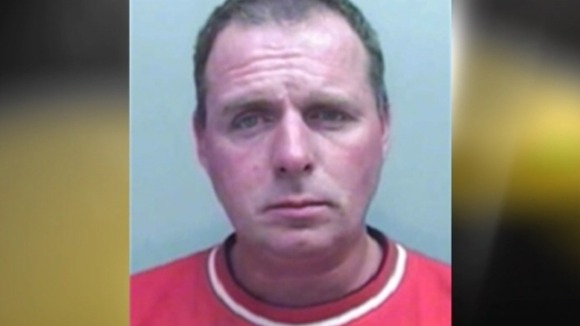 The trial of a man accused of murdering a vicar and a retired teacher has been adjourned until Monday.
Stephen Farrow, who's 48, is charged with murdering the Reverend John Suddards at his vicarage in Thornbury and Betty Yates in Worcestershire.
Mr Farrow did not appear in court yesterday after refusing to leave Long Lartin Prison where he is being held.
He denies two counts of murder but has admitted Mr Suddards's manslaughter on the grounds of diminished responsibility.
Bristol Crown Court has heard that, after his arrest in Kent in February, Mr Farrow was interviewed at Trinity Road Police Station in Bristol with a solicitor and an appropriate adult present. He answered "no comment" to every question he was asked during three days of interviews.
The court was also told that a rucksack containing a bag of nails had been recovered from a barn near Eastbourne. The jury had previously heard that the defendant had told a mental health nurse that he wanted to crucify Rev Suddards but had left a bag with nails and a hammer in Eastbourne.
The prosecution's case has now closed.