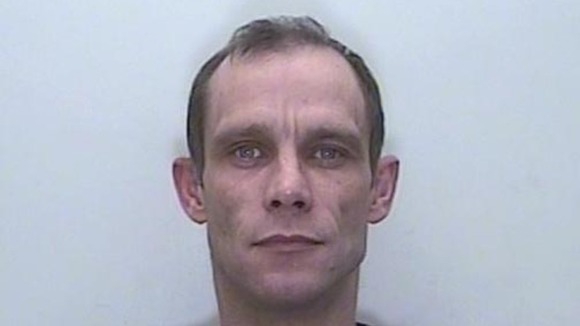 The MP for South Swindon has called for the Police and Criminal Evidence (Pace) Act guidelines to be re-examined after murderer Christopher Halliwell escaped justice for a second killing.
The taxi driver led officers to the bodies of Sian O'Callaghan and Becky Godden but a senior officer's failure to caution him and to deny him a solicitor meant the murder charge in Miss Godden's case had to be dropped.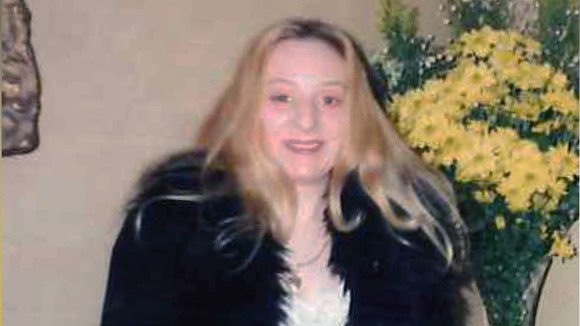 Halliwell was jailed for life after admitting Miss O'Callaghan's murder.
Speaking in the Commons, Robert Buckland said the errors meant the family of Becky Godden have not received justice and it would be timely to look at the guidelines governing the detention and questioning of suspects.