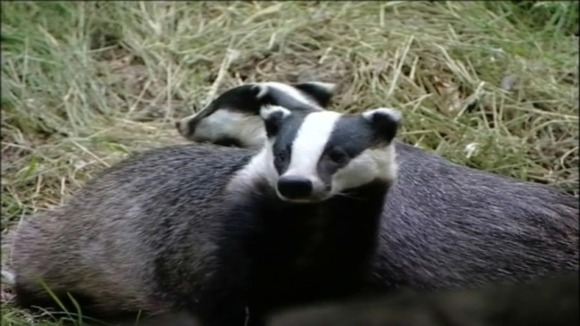 MPs in the House of Commons are debating the culling of badgers to prevent the spread of TB.
On Tuesday plans for a cull in West Somerset and Gloucestershire were postponed until next summer following widespread protests.
Many farmers are in favour of a cull because they say badgers spread TB to their cattle.