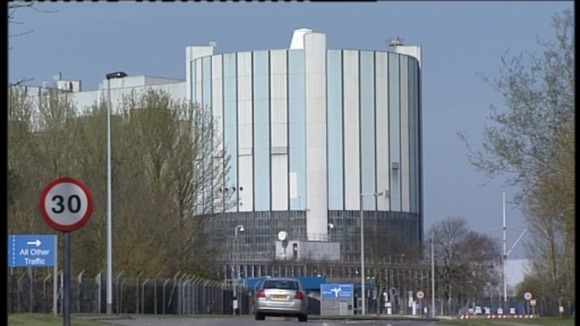 Plans for a new nuclear plant at Oldbury in South Gloucestershire are back on track after the announcement that electronics firm Hitachi is taking over Horizon, the nuclear project behind them.
It will mean 5 to 6 thousand jobs during construction and a thousand permanent posts when the site starts operating early in the 2020s.
The former Oldbury plant reopened in 1967 and was site was decommissioned in February 2012.