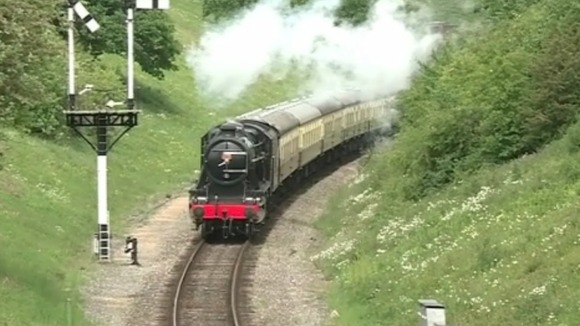 A new stretch of the Gloucestershire Warwickshire steam railway is to open to the public for the first time in more than 30 years.
Gloucestershire Warwickshire Railway (GWR) volunteers are celebrating the success of their appeal which raised £1 million.
Special trains will run on the 12 mile route between Cheltenham and Laverton.