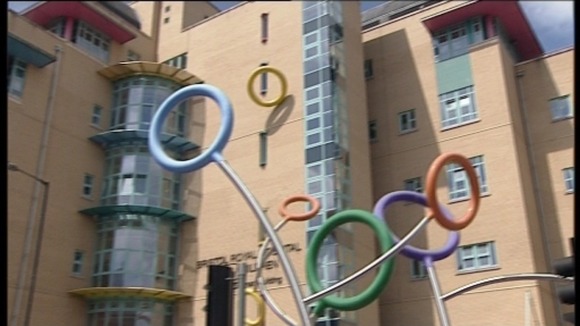 The hospital watchdog is publishing its report today into complaints of staff shortages at Bristol Children's Hospital.
The Care Quality Commission investigation followed the death of seven-year-old Luke Jenkins and four-year-old Sean Turner following heart operations. The hospital has some of the best surgical results in the country.
The CQC made a surprise visit to the hospital last month in response to concerns raised.