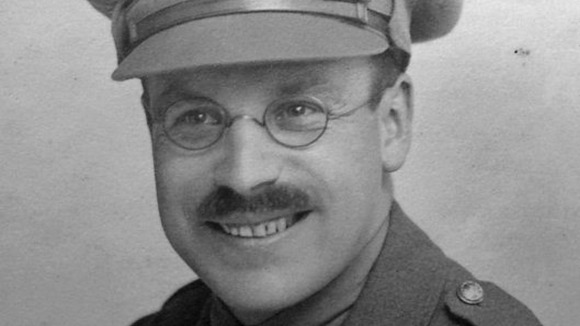 Letters, papers and manuscripts detailing the life of a heroic first world war poet have been discovered in a house in Gloucestershire.
Frederick William Harvey was well known for his poetry and acts of courage. He lived in the Forest of Dean where he was a solicitor, but his poems about the war became famous.
Now his papers are being made available to the public at the Gloucestershire Archives office. A PhD student from Exeter University is currently cataloguing them.
On Sunday, at the war memorial in Harvey's home village of Yorkley, one of his poems will be read as the last post is sounded, a tradition first started by Harvey himself while he was alive.