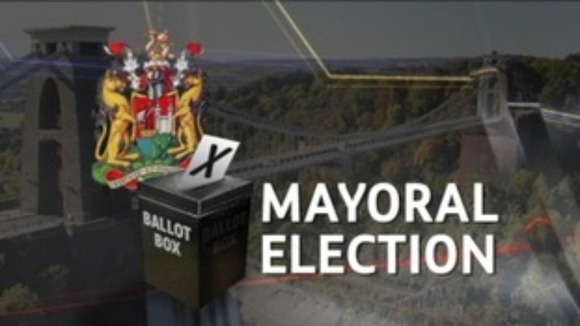 It's been the final day of campaigning for candidates in two new jobs.
Tomorrow [Thursday] sees voting for Bristol's elected mayor, and for Police and Crime Commissioners in each of the region's police forces. Polling stations will be open from 7a.m. until 10p.m.
Counting takes place on Friday except for the PCC in Wiltshire, which happens overnight.