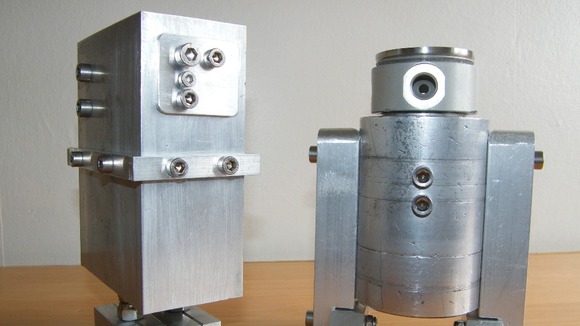 The Front Room Arts Trail is taking place in Totterdown in Bristol this weekend. The event gives artists the opportunity to open up their homes to the public and show their work.
This year has the most artists since the trail first began in 2001.
The full programme of exhibitions and events can be found here.