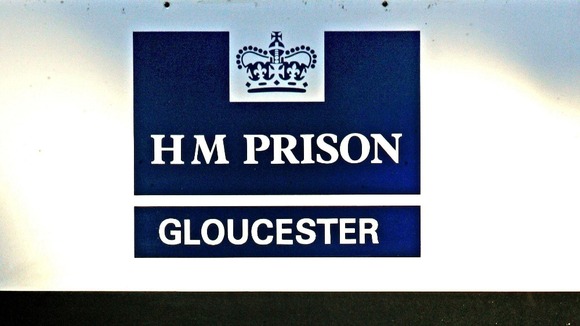 In today's report, Nick Hardwick, Chief Inspector of Prisons said Gloucester Prison has many problems to address.
Inspectors were concerned during their visit in July to find that the environment for vulnerable prisoners at the Category B local prison was poor, and there was evidence that they experienced abuse and intimidation from other prisoners.
Segregated prisoners were not continually supervised, though this was mitigated by low numbers and generally brief stays, while the accommodation was among the poorest in the prison system, and prisoners did not have enough time out of their cells.
There was not enough for prisoners to do and inspectors found well over half of the population locked up during the working day.