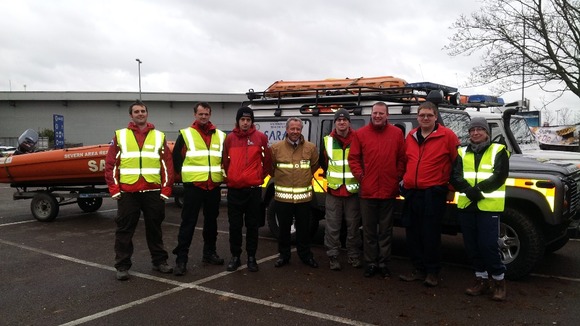 Gloucestershire Fire and Rescue Service is co-ordinating the emergency response for seven fire and rescue services in the South West following severe weather warnings across the region.
Strensham Services on the M5 will act as the base for strategic command, involving fire and rescue services from around the country supporting services in Devon and Somerset, Wiltshire, Dorset, Avon, Oxfordshire, Hereford and Worcestershire and Gloucestershire.
Other services stationed at the base and ready to respond include police, the Severn Area Rescue Association, and other teams of specialists in mountain, cavern and water rescues.