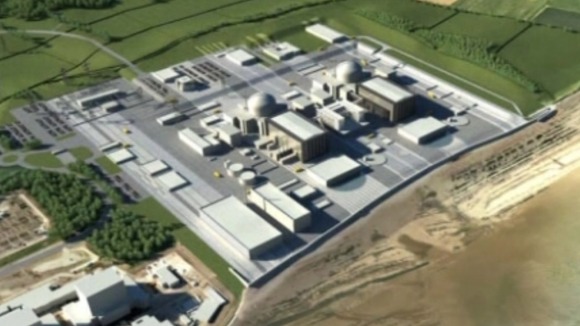 Hinkley Point in Somerset has been granted the country's first new site licence for a nuclear power station in 25 years.
The industry regulator, the Office for Nuclear Regulation, has awarded the licence to NNB GenCo, a subsidiary of French energy giant EDF.
The firm will still need other permissions before construction can go ahead.