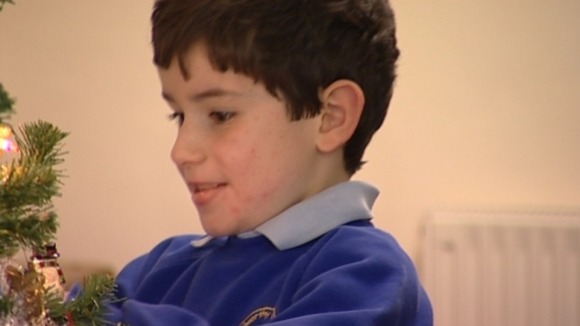 A new report shows many survivors of childhood cancer are feeling left out when they go back to school. Children's cancer charity CLIC Sargent which published the research says schools need to play a bigger role in helping children return to the classroom.
According to today's report, almost half of parents who took part in the research said long periods away from school had meant their children had grown apart from their friends and only around a third of schools stayed in regular touch during treatment.
Around 1600 children are diagnosed with cancer in the UK each year. Fighting for survival is of course the priority. But CLIC Sargent says simple steps like staying in touch can go a long way to help children fit back into school.