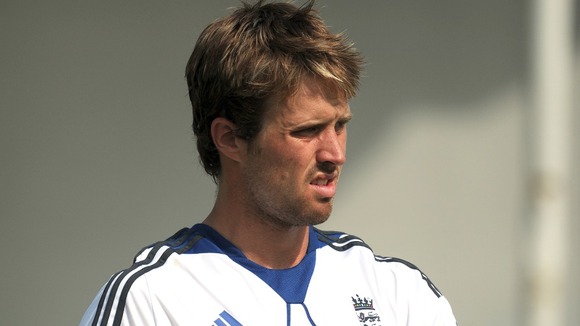 Somerset cricketer Nick Compton has scored his first Test match half century for England against India in Kolkata.
He was somewhat overshadowed by captain Alastair Cook's record 23rd century and was eventually trapped leg-before wicket for 57, as England assumed control of the third Test.
England reached 216-1 in reply to India's 316 all out at the close of day two.
And Compton's county, Somerset, has announced a club record profit of £400,000 for the year ending September 2012.
That's a slight increase on the previous year and reflects income generated by last year's Champions League campaign as well as an Elton John concert this year.
Last season, Somerset once again finished as County Championship runners-up and reached the twenty-twenty semi-finals.