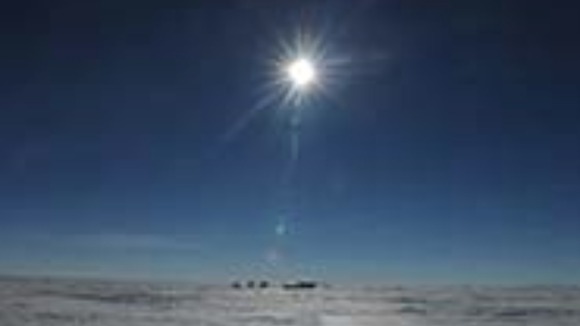 A team of scientists from Bristol University is preparing to drill through 3km of solid ice into subglacial Lake Ellsworth in Antarctica. Their mission is to search for life forms in the water and clues to past climate in the lake-bed sediments.
The University says it's one of the most exciting and ambitious explorations of our time. The team will have just 24 hours to sample the lake before the borehole re-freezes and re-seals the lake. Typical working conditions will be in minus 25°C and 25 knot winds.
They'll be using a a state-of-the-art titanium water-sampling probe and a bespoke sediment corer capable of being lowered down a three kilometre borehole in the ice made by a custom-built hot-water drill.
To add to the challenge every piece of technology has to be sterilised to space industry standards to ensure this unexplored lake remains pristine. For regular updates on the team's progress, visit the Lake Ellsworth blog.