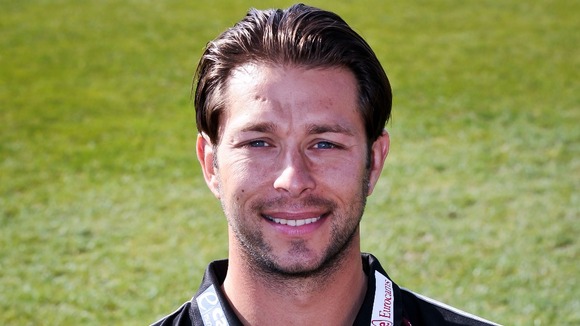 Somerset County Cricket club have announced that Pete Trego has signed a new three year contract with the Club.
The all-rounder enjoyed a hugely successful season in 2012 during which he captured 50 wickets in the County Championship as well as coring 600 runs in the same competition.
He was crowned as the FTI Most Valuable Player for the 2012 season.