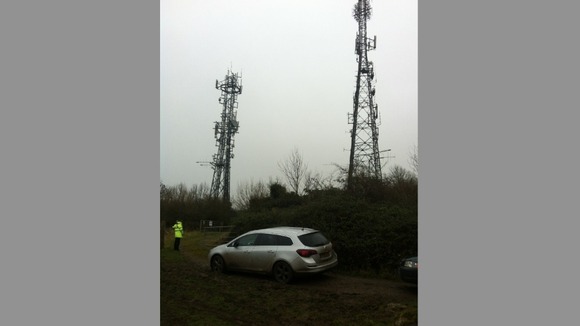 A fire at a transmitter site near Bath has affected television and radio broadcasts to thousands of homes. The damage caused a power cut, which engineers are working to fix.
A spokesman for Avon and Somerset Police said: "At this stage we believe it may have been started deliberately. It is not known exactly where the fire started, however we are appealing for anyone who saw people acting suspiciously in the area in the early hours to contact police on 101."
The transmitter is owned by the communications company Arqiva, who have engineers on site. The company said services have been temporarily switched off to enable safety work to take place. We are working on getting the transmitter back in full service so transmissions can be resumed."