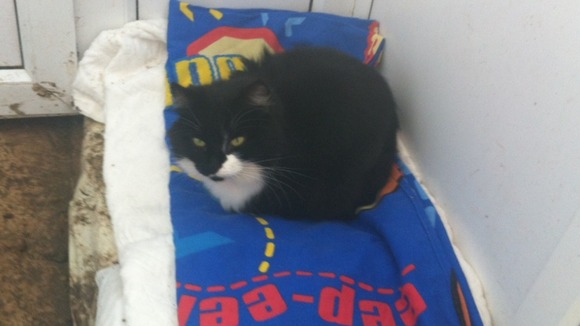 An animal charity in Gloucestershire has appealed for the public to donate blankets to help keep stranded kittens warm.
The New Start Cat Rescue centre in Newent became inundated with homeless moggies after the recent floods.
They are now asking kind-hearted members of the public to donate bedding and food to keep up with the demand.
The centre also became a casualty of the floods, and today volunteers were helping to rebuild the parts of the centre which were damaged.