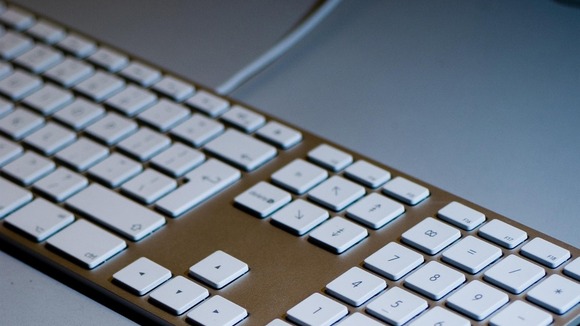 Conservative councillors have called for action to deliver faster Broadband internet connections in Bath.
They city's Conservatives have said they are worried that Bath is being "left behind" as other cities invest in ultrafast broadband and are pressing Bath and North East Somerset council to treat the issue as a higher priority.
In December the Government announced that several of Bath's competitor cities, including Oxford, Cambridge, York and Brighton, had been successful in their bids for funding to deliver ultrafast broadband speeds of up to 100mbps.
It was also announced last year that Bristol had been successful in a similar bid for Government investment to deliver ultrafast broadband.
Conservatives have raised concerns that the council's vision of boosting Bath's economy with new high-tech and creative industries could be in jeopardy if it does not act to secure similar broadband investment for the city.
They have pressed the authority's Liberal Democrat Cabinet to work with the West of England Local Enterprise Partnership and set out plans to deliver ultrafast broadband in the area.