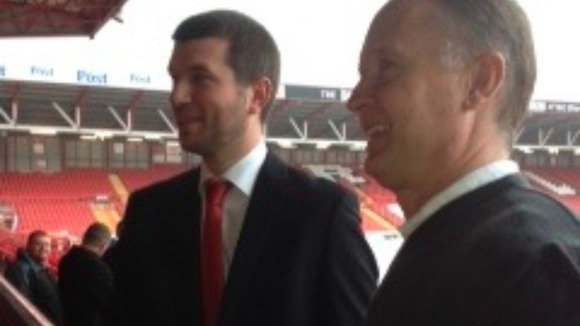 Following the announcement that Sean O'Driscoll will replace Derek McInnes as the manager of Bristol City, the club's managing director Jon Lansdown also confirms that Derek's' assistant, Tony Docherty, has now also left the club.
New support staff for Sean O'Driscoll will be appointed in due course. Following his appointment Sean said
"This club is a good fit (for me) and has come around to my way if thinking... And the way they want to develop this club in the long term appeals to me".
The 55 year old former Nottingham Forest and Doncaster boss handed 12 month rolling contract at Ashton Gate.