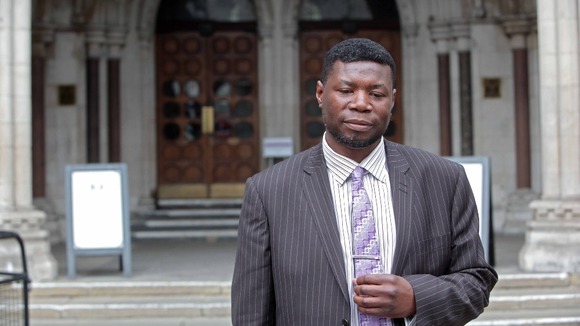 A marriage counsellor from Bristol, who was sacked for saying he might object to offering sex therapy to homosexuals, has lost his case at the European Court of Human Rights.
51 year old Gary McFarlane, had argued that his employer had contravened the European Convention on Human Rights which prohibits religious discrimination and allow "freedom of thought, conscience and religion".
Mr McFarlane branded the ruling "regrettable" and said the issues would never have arisen if he had been of another faith. "The reality is if I were Muslim this case would not be where it is, it would not have been touched at all," he said.
And he said he was ostracised because of his beliefs which prevented him from working for the NHS.