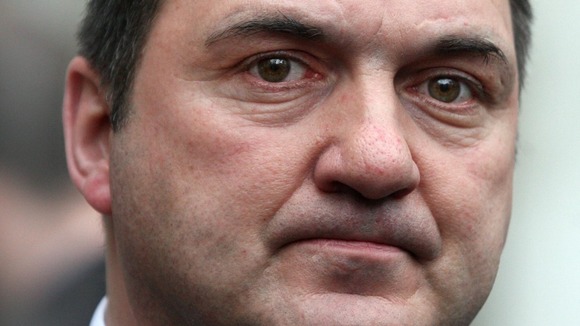 Barry George, who spent eight years in prison after being wrongly convicted of the murder of TV presenter Jill Dando, learns today whether he has won a High Court battle for compensation as a victim of a "miscarriage of justice".
He argues that - despite his unanimous acquittal by a jury at a retrial - a Ministry of Justice "functionary" unfairly and unlawfully decided he was "not innocent enough to be compensated".
Yet for more than 30 years those acquitted on retrials in similar circumstances had been compensated, said his QC Ian Glen at a recent hearing.
The position seemed to have changed in 2008, the year Mr George was acquitted, he said.