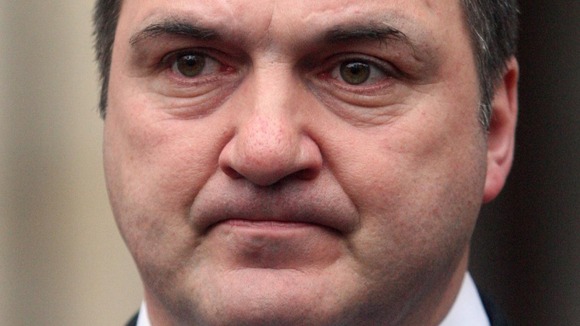 Barry George, who spent eight years in prison after being wrongly convicted of the murder of TV presenter Jill Dando, has lost his High Court bid for compensation as a victim of a "miscarriage of justice".
Two judges rejected his claim that the Justice Secretary unfairly and unlawfully decided he was "not innocent enough to be compensated".
Lord Justice Beatson and Mr Justice Irwin ruled that the Secretary of State was "entirely justified in the conclusion he reached."
Miss Dando, who was from Weston-Super-Mare was shot dead outside her home in Fulham in April 1999.