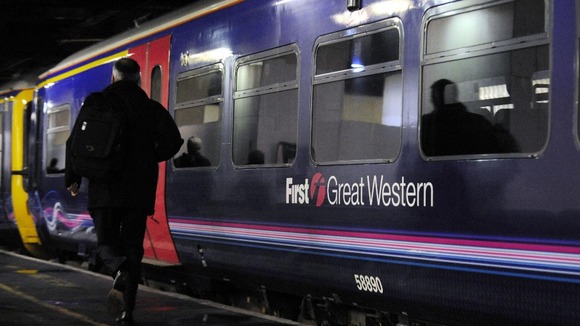 The Department for Transport has scrapped plans for a bidding competition for the franchise to run Great Western rail services.
It was put on hold last October after the fiasco over the West Coast Main Line franchise.
Current operator First Great Western has had its contract extended until October and negotiations will start on a new two-year contract with the company, while plans for the longer term will be set out in the spring.