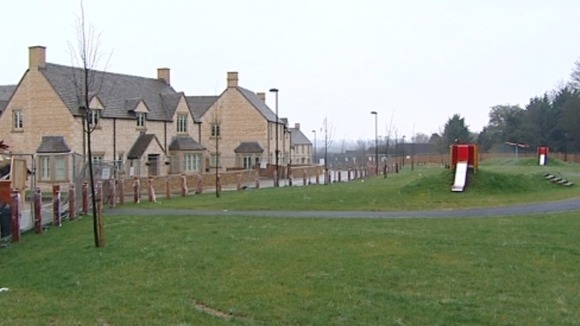 Plans to redecorate a Cirencester playground after complaints were made about it being "too bright" have been scrapped.
The opening of the playground at Corinium Via had been delayed for the work to be carried out. But a campaign to get the facility open was launched by local people.
Some residents had complained the playground did not blend in with its surroundings.