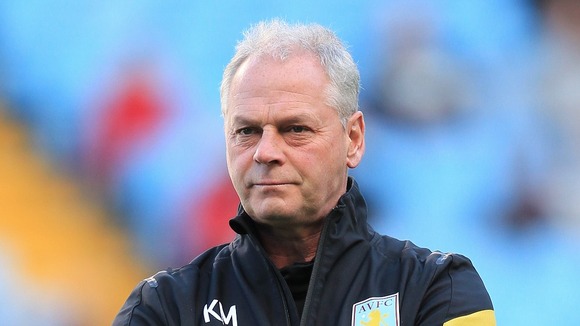 Swindon Town Football Club have announced Kevin MacDonald as their new manager.
The 52-year-old has been a coach at Aston Villa, and was caretaker manager of the club for eight games in 2010 after Martin O'Neill's departure.
As a player, MacDonald was a midfielder for Leicester and Liverpool in the 1980s.
For more on this story, visit Swindon Town's official website.