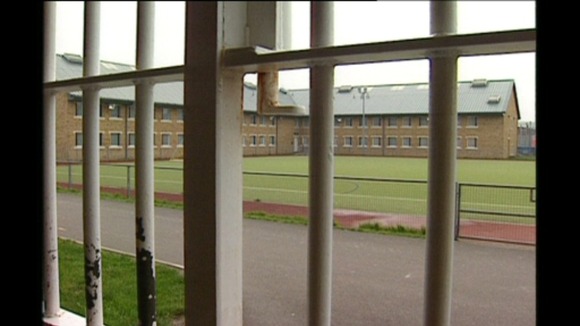 A high court judge is expected to rule today on the case of seven inmates at a young offenders institute in Bristol.
The 18-year-olds at Ashfield in Pucklechurch claim they were treated unlawfully by the prison.
It's run by the company Serco. The case was heard in December and a judgement is expected today.
Mrs Justice Nicola Davies's judgment will be handed down at the Royal Courts of Justice in London.