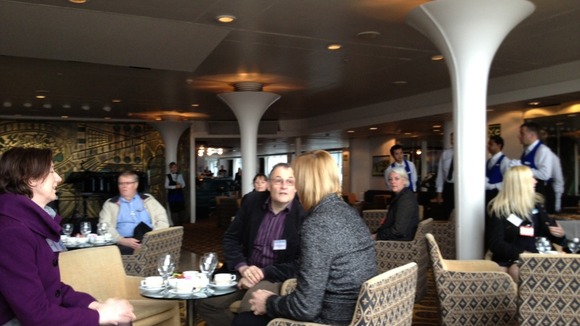 A cruise ship which was impounded at Portland last week because of safety fears is preparing to sail from Avonmouth later today.
More than six hundred passengers were sent home from the MV Discovery when their cruise to see the Northern Lights was cancelled.
The ship has now passed a number of safety checks and is expected to set off from Avonmouth this evening.