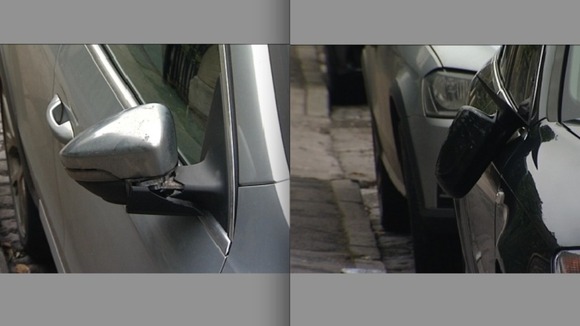 Over one hundred parked cars in the Cotham district of Bristol were damaged in the early hours of this morning.
Residents awoke to find wing mirrors smashed on cars & vans parked along Hampton Road and Elgin Park. The police have appealed to motorists who haven't already reported damage to their vehicles to get in touch.
A 26 year old man has been arrested in connection with the incidents.