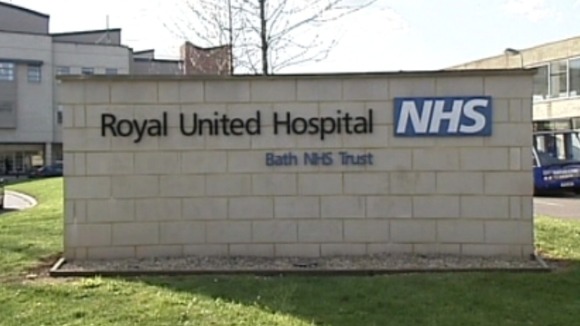 The Royal United Hospital Bath has been criticised in a report by the Care Quality Commission.
The independent regulator says the hospital must take action to ensure that its services can cope safely at times of peak demand.
Inspectors found that the hospital had been using a day care unit to accommodate inpatients when it was not designed or organised to meet people's needs.
The inspectors also raised concerns about the arrangements made by the hospital to discharge patients when services were under pressure.
The CQC report which is published today identifies a series of concerns with the care and treatment of patients.
The Royal United Hospital Bath NHS Trust has been told that it must produce a plan showing how it will improve.
CQC will now discuss its findings with NHS commissioners and follow up to ensure that improvements are made.