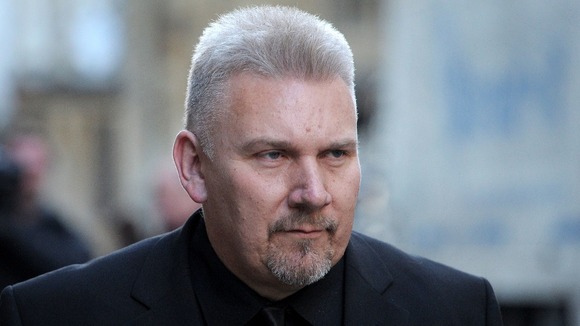 The only man to be charged following the M5 crash in Somerset which killed seven people has today pleaded not guilty to a breach of health and safety.
Firework company boss Geoffrey Counsell organised a display at a rugby club beside the motorway in Taunton on the night of the pile-up in November 2011.
As well as the seven deaths, 51 people were injured, some seriously, in what was one of the worst ever motorway crashes in the UK.
Mr Counsell appeared at Bristol Crown Court to deny a charge that on November 4, 2011 he failed the ensure the health and safety of persons unknown.
He was released on unconditional bail at the end of a 50 minute hearing. A provisional trial date has been set for November 11.
Charges of manslaughter were dropped at an earlier hearing.