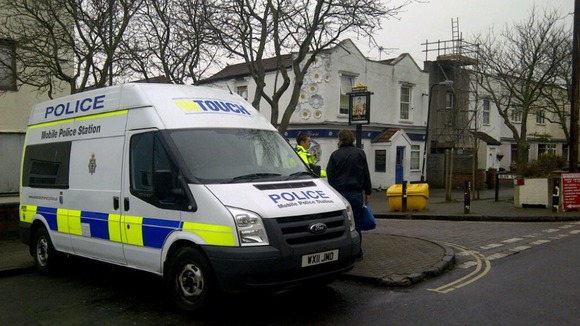 Six police officers were injured during disturbances in the Easton area of Bristol to mark the death of Baroness Thatcher.
Avon & Somerset Police Chief Inspector Mark Jackson said: "We were called to Chelsea Road, Easton at around 12.30am today.
"Around 200 people had gathered to have a street party and refused police requests to peacefully disperse. Bottles and cans were thrown at officers, six of whom suffered injuries. One remains in hospital. A police vehicle was damaged and one person was arrested for violent disorder.
"Some small bin fires were also started and the fire service also attended."