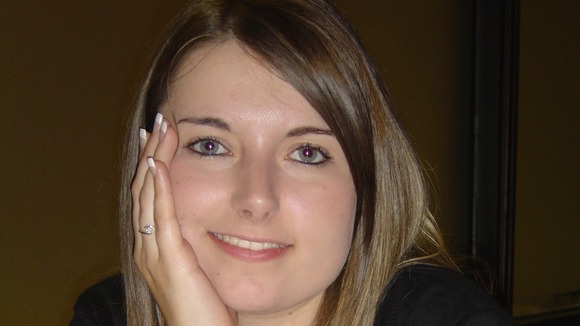 Richard Smith QC, prosecuting, told jurors that Catherine Wells-Burr went to bed as normal on the night of September 11, unaware of the fate that was to befall her in the early hours of the following day.
"No doubt Catherine fell herself to sleep," Mr Smith said.
"The sensible inference that we will be inviting you to conclude at the end of this case, from all the evidence, is she never probably woke up.
"She slept as Nowak waited for Anna Lagwinowicz and Tadevsz Dmytryszyn in the early hours made their way from Taunton to Chard.
"And so the early hours arrived. Catherine is asleep, Nowak is murderously awake and his two accomplices have arrived in Chard.
"It may be that she was suffocated with a pillow, that is a possible scenario.
"Such was the state of her body that in those circumstances it is difficult to be certain.
"Nowak was painfully aware that it had to be a quiet killing because of the paper thin walls - screams and violence would be noticed.
"Suffocated with a pillow may possibly meet that requirement."