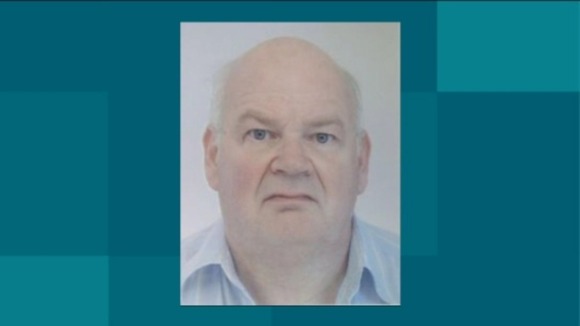 The inquest is due to open into the death of a Wiltshire pub landlord who disappeared after a £29,000 savings fund went missing.
The body of Malcolm Levesconte from Shrewton was found in the sea near Dover on Christmas Eve. He was last seen boarding a ferry for France.
It's thought he had been using the money to stay in business.