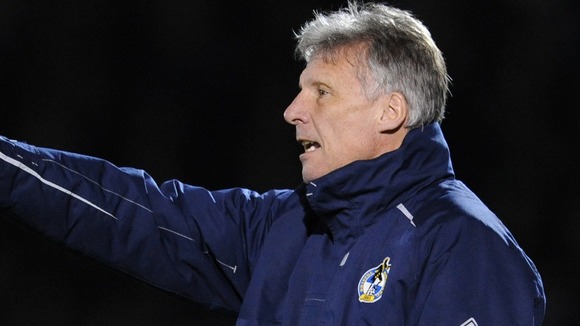 Bristol Rovers have announced that manager John Ward has agreed a new "one-year rolling" contract.
Chairman Nick Higgs told the club's official website: "I am delighted to have agreed a contract with John to remain at Bristol Rovers.
"He has done a fantastic job over the last four months, completely changing ourfortunes and helping to retain our league status."
In the 22 games since Ward took charge on December 17th, Rovers have recorded 12 wins and lost just five times.