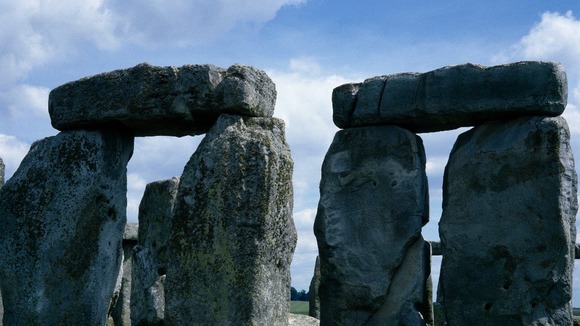 For the first time in 5,000 years, the owners of Stonehenge are looking for a general manager. The £65,000-a-year job is needed, they say, to ensure 'dignity for the stones' amid the Druids and daytrippers who descend on the prehistoric monument each year.
The role will involve liaising with Druid leaders and ensuring the solstice celebrations "aren't in some way compromising the mystery and integrity of the stones", English Heritage said.
The successful candidate will be expected to manage the famous attraction, look after its one million visitors, and lead the monument's 180 staff and volunteers.
Another important duty would be maintaining relationships with Druid leaders such as King Arthur Pendragon who campaigned to make the site open to the public during the summer and winter solstices.
General responsibilities will include promoting ideas and overseeing the arrangements for the summer and winter solstices and seasonal gatherings. The closing date for job applications is May 5 2013